Cym Materiales SA offer their clients a wide range of blasting machines for turbines and thanks to an exclusive design and applied know-how, they ensure high productivity with a low operating and investment cost.
Shot blasting machines are very simple to operate and are used, among other applications, for the following processes
Surface preparation for paint, metal, rubber, etc.
Pickling of forgings or parts heat treated
Blasting Sanding of castings in ferrous and non-ferrous metals.
Deburring of metallic and non-metallic parts.
Elimination of oxides and scale
Cleaning of molds for aluminum or glass processes
Shot Peening
---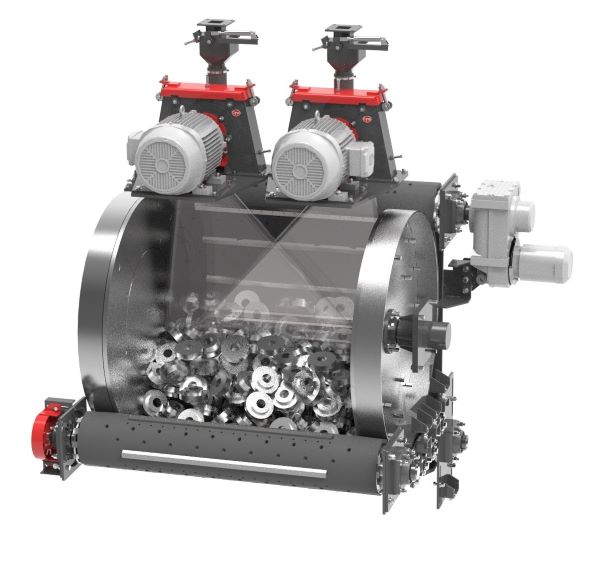 Tumble Belt and Rotary Barrel blasting machine, both lines designed for shot blasting of bulk parts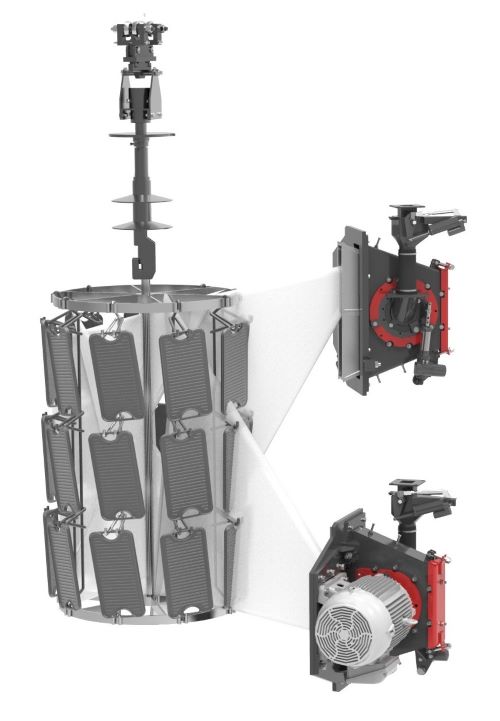 Hanger Type Machines in batch or continuous processes.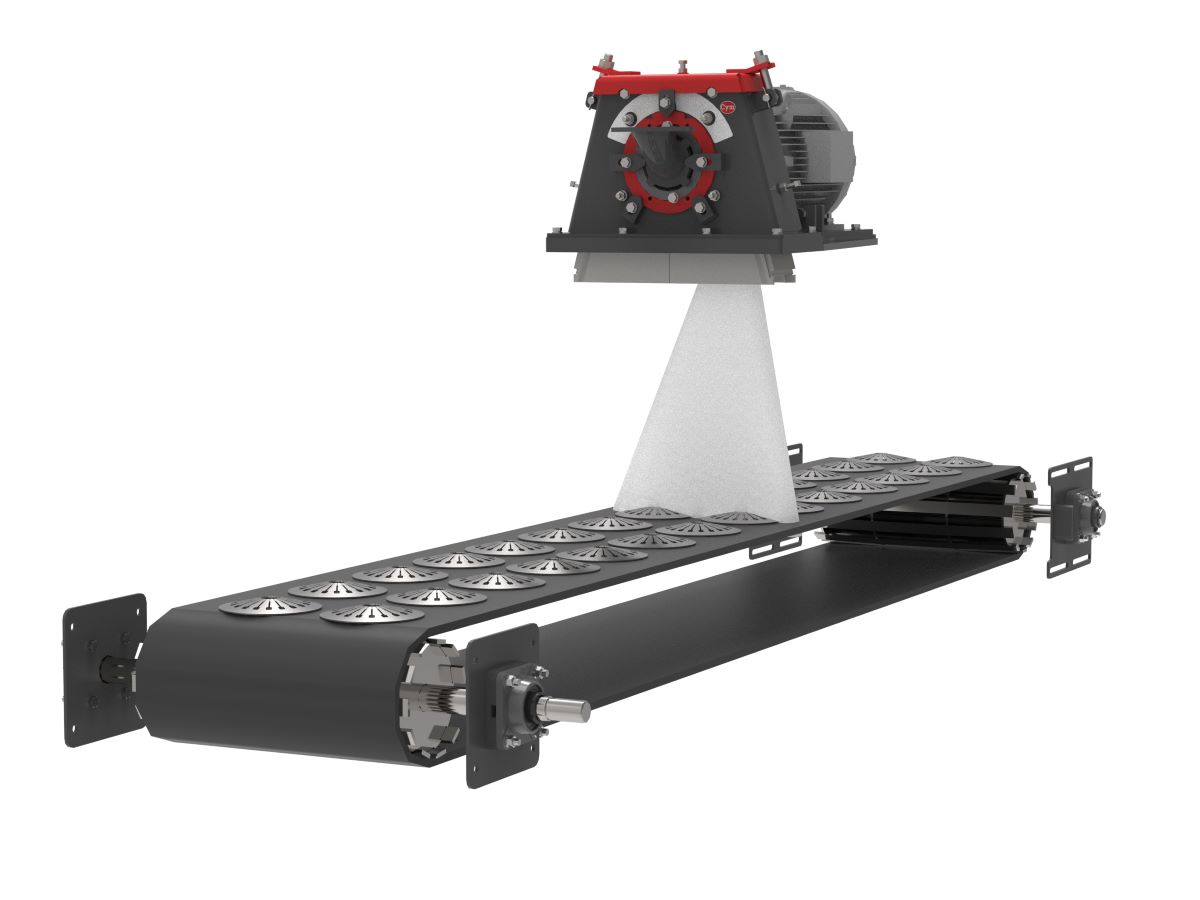 Continuous Belt – Rubber or Mesh – for the surface preparation of marble, concrete, granite tiles, brake pads, cast aluminum, etc.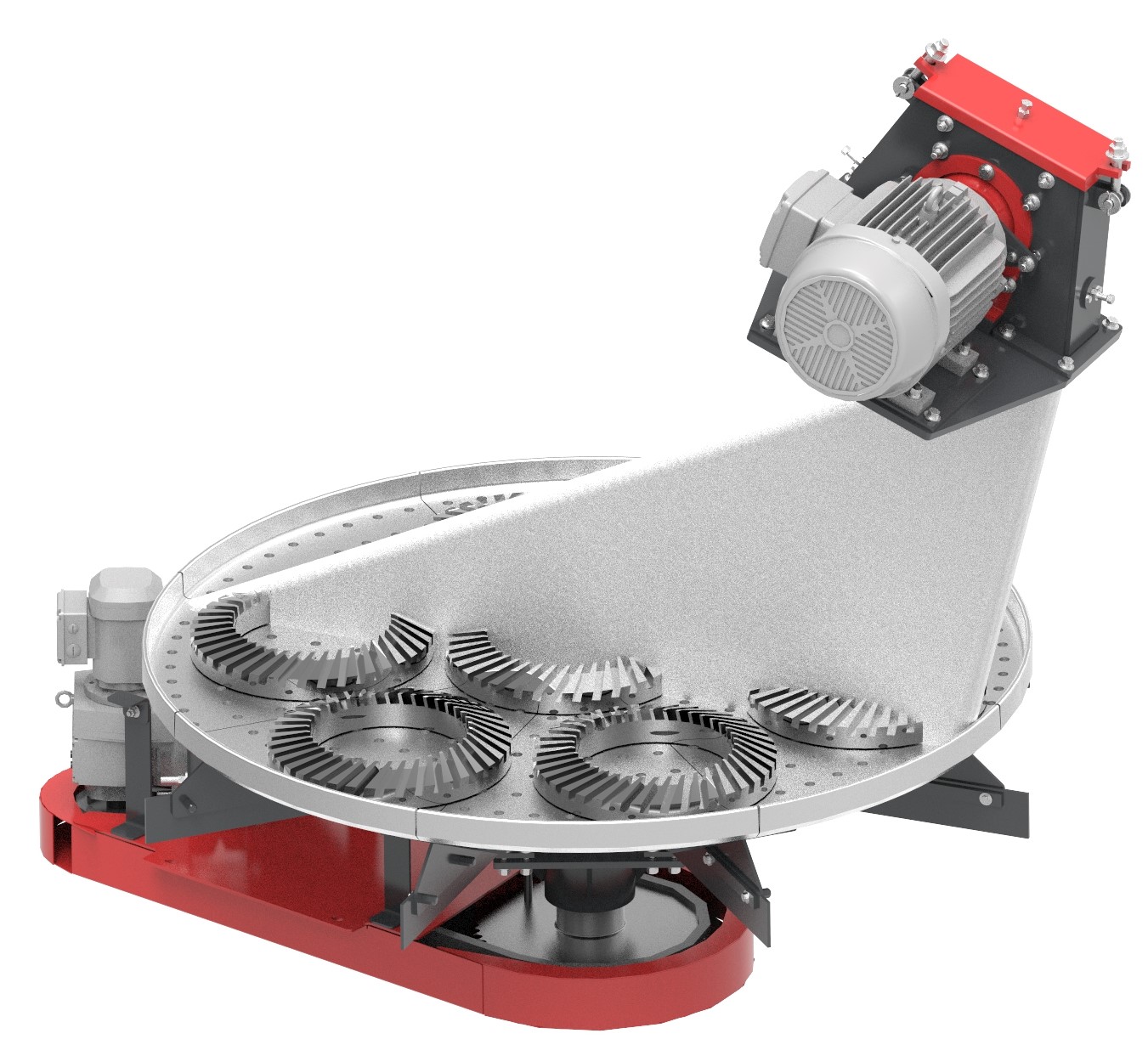 Table and Multi-Table shot blasting machines for processing sensitive components that only need to be blasted on one side, as well as complex, heavy or large parts that can not be processed in bulk load by tumble belt blast machines or spinner hanger machines.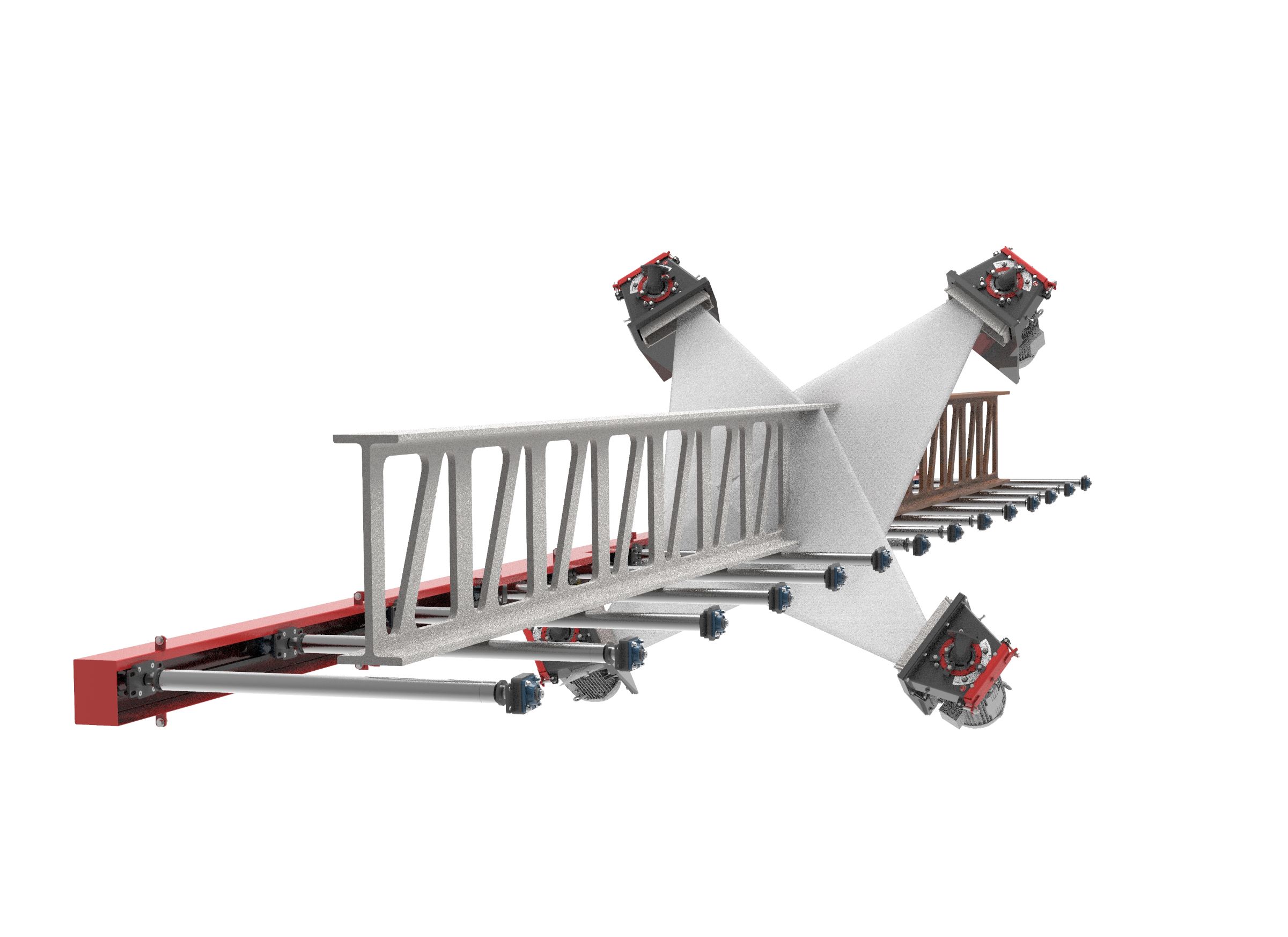 For the manufacturing industry of profiles, angles, plates, straps, tubes in steel or aluminum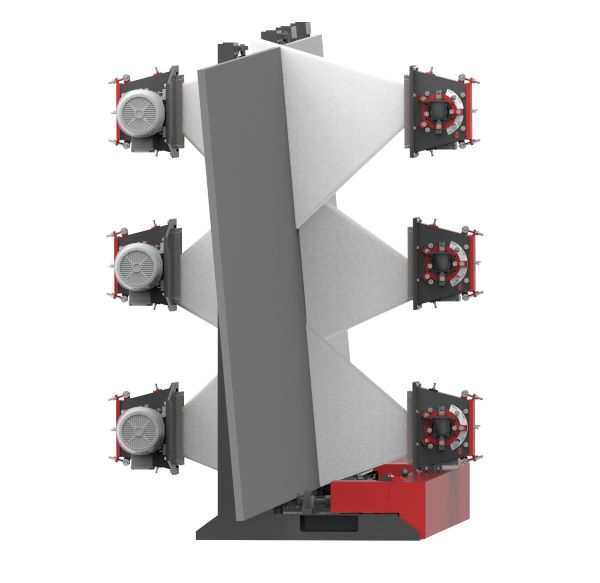 Preservation linea for continuous shot blasting processes and shop-primer application of steel plates and profiles both in horizontal or vertical passage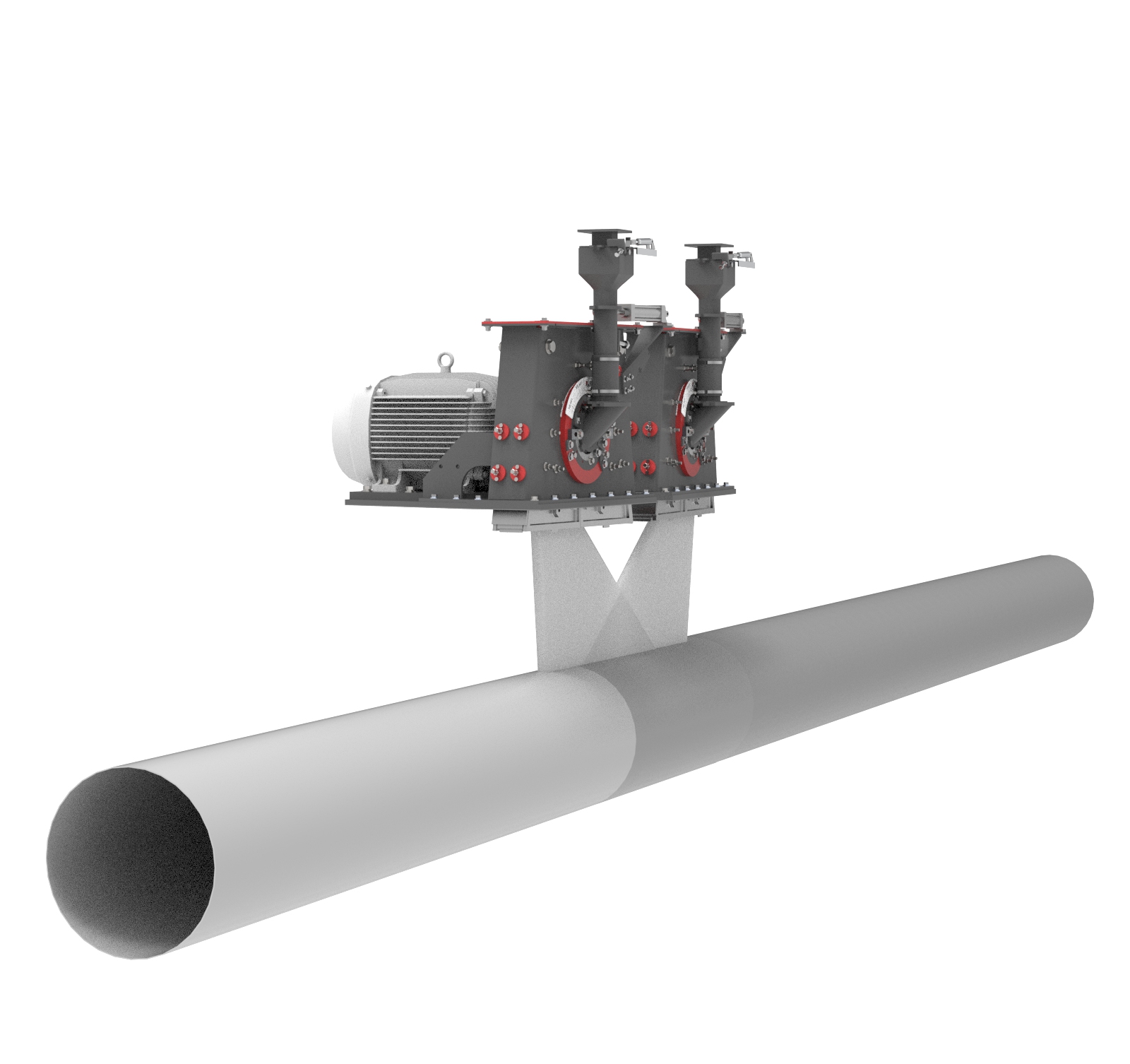 For the internal and external shot blasting of tubes, spools and wind towers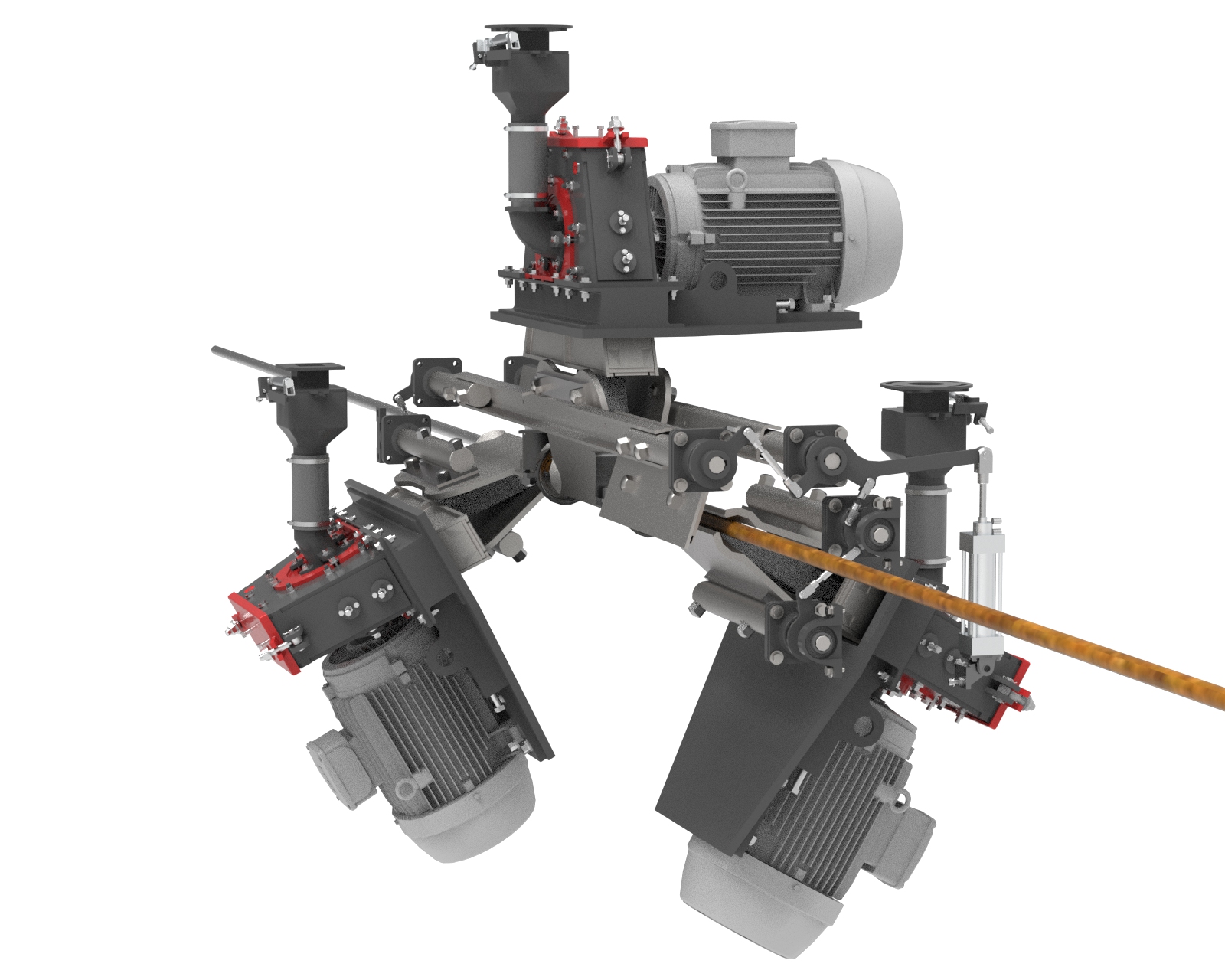 For mechanical descaling of coil wire, bars and billets in batch or continuous processes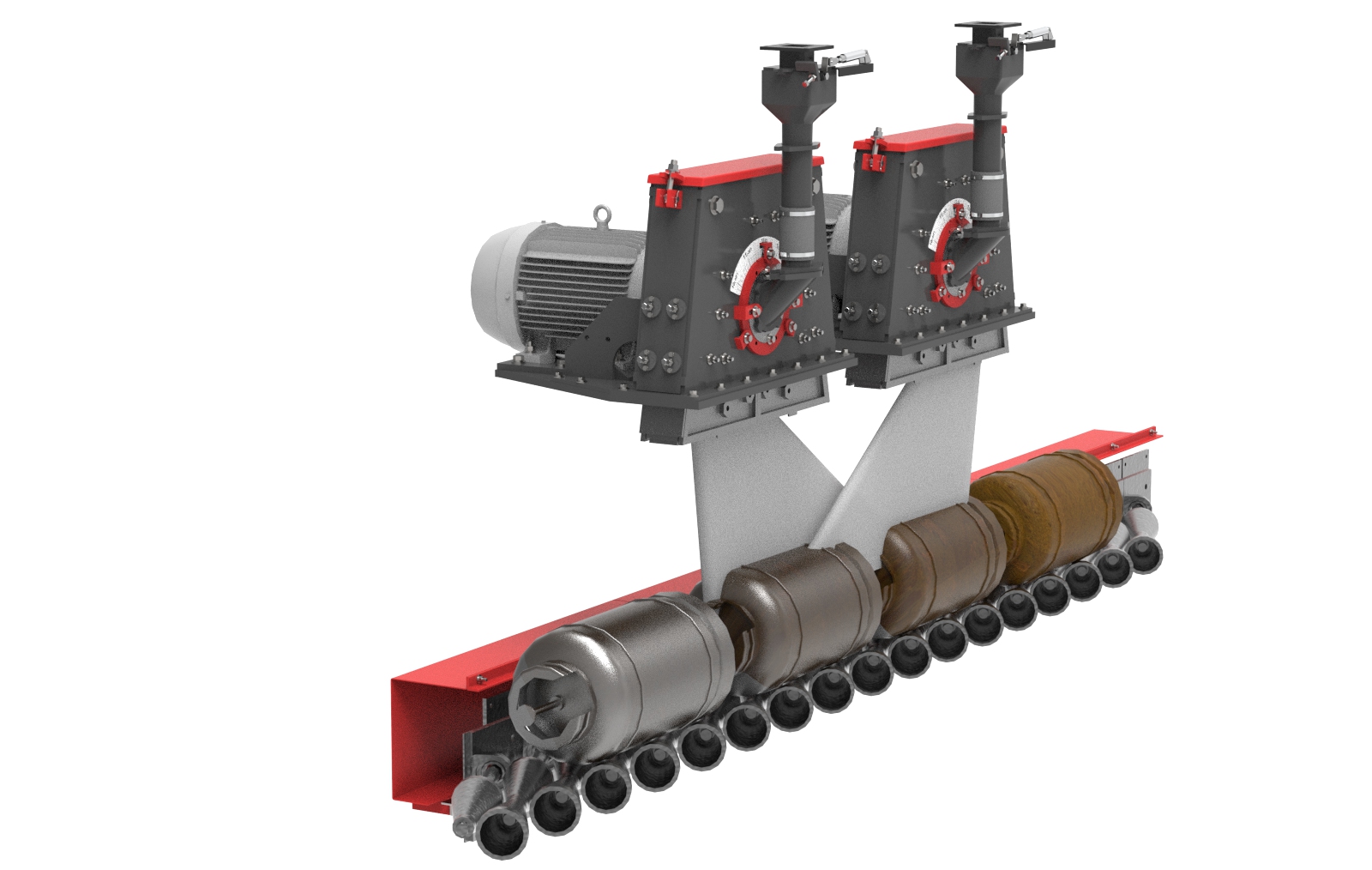 For stationary LPG, CNG cylinders and tanks, fire extinguishers, air gases, etc.
For internal and external shot blasting of metal drums
Portable closed circuit machine for shot blasting of floors or walls of steel or concrete, ships, oil tanks, etc.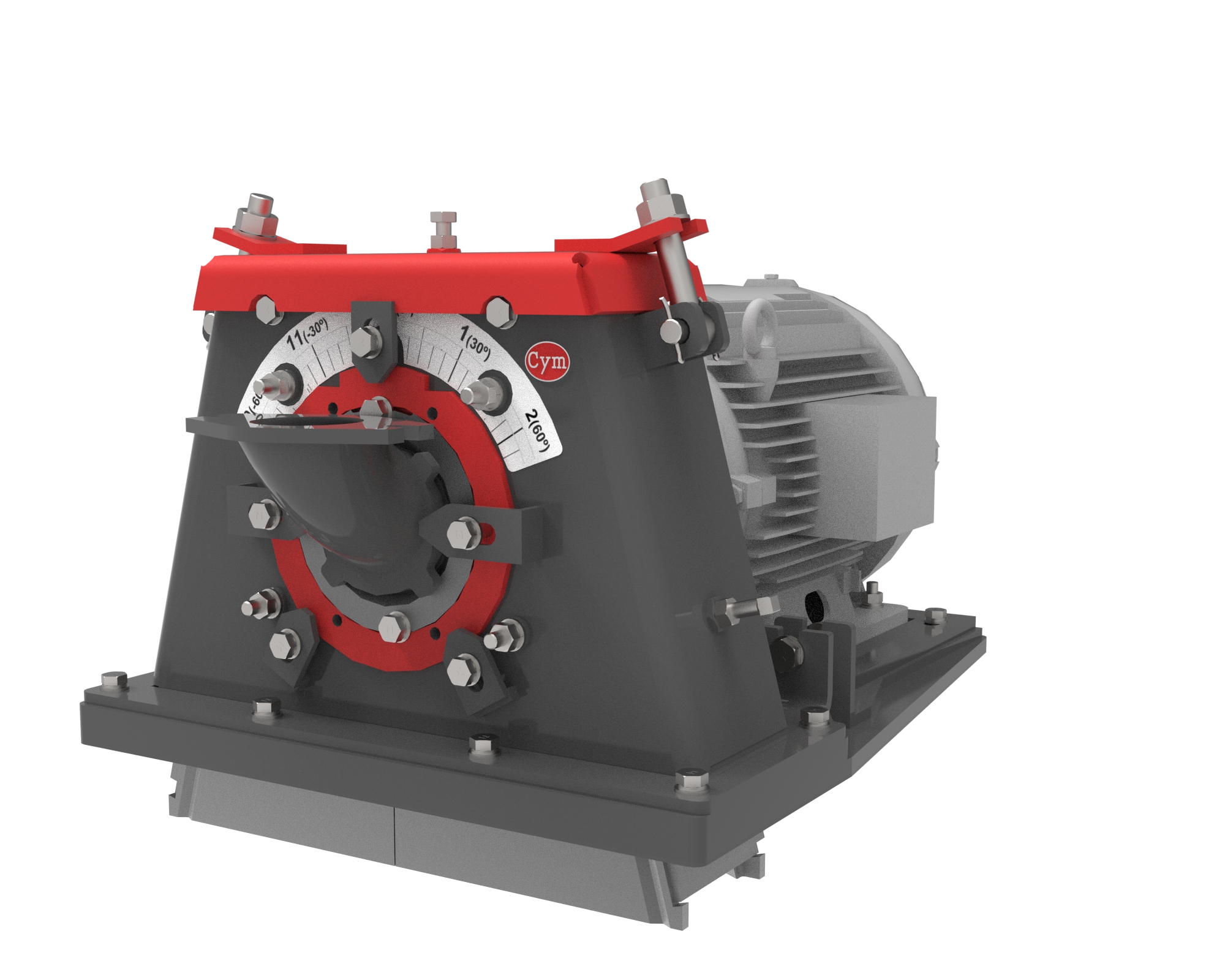 Shot blasting turbines for use in shot blasting equipment
Special project: In case the equipment you need is not on these pages, please contact our Engineering and Sales department, so they can help you develop the best equipment that meets your needs, seeking to reduce your operating costs and increase profitability your production systems