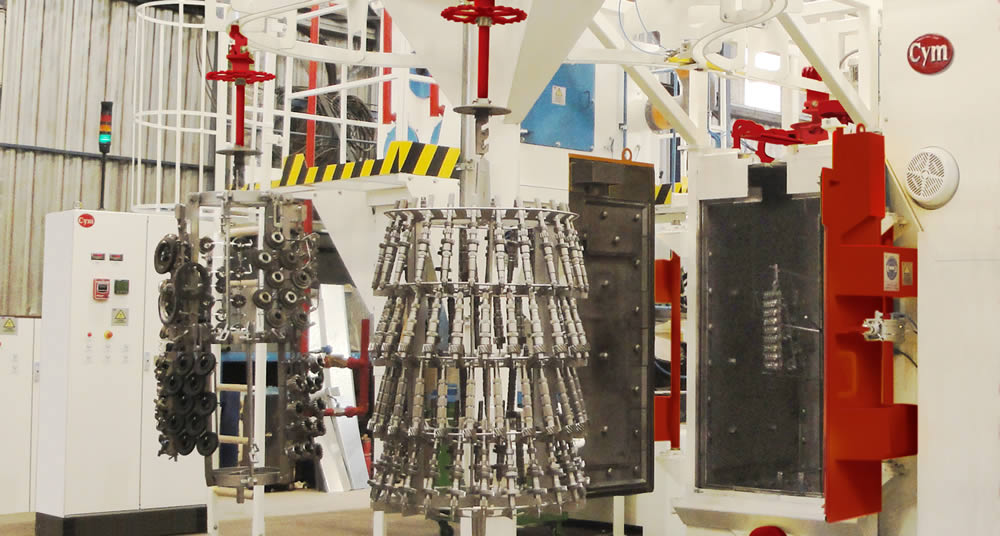 SURFACE PREPARATION
Surface preparation can be done in a variety of ways with shotblasting or sandblasting the most economical and environmentally safe surface cleaning techniques.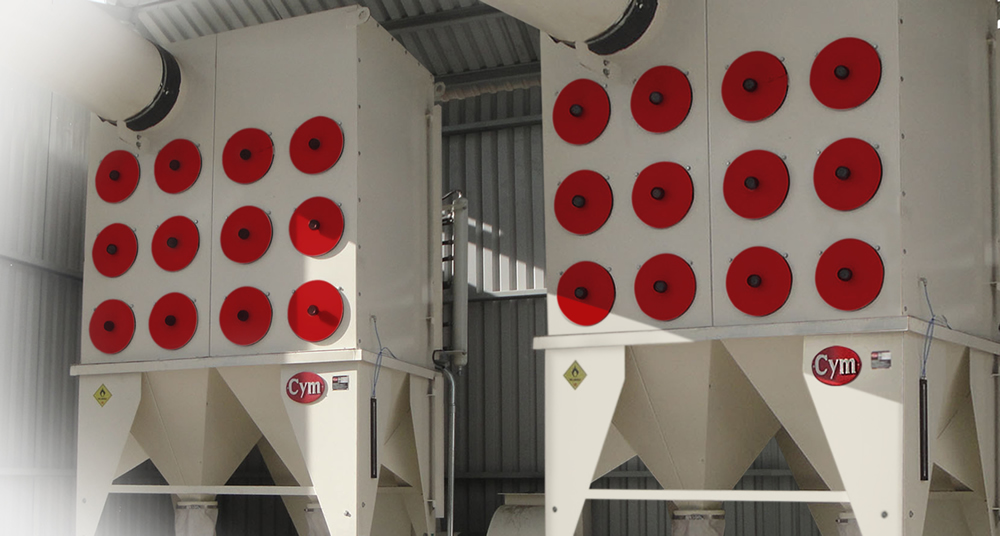 DUST COLLECTOR
Integral solutions in aspiration for diverse industrial processes that generate dust grinding, gases, oil mists and tin solder fume.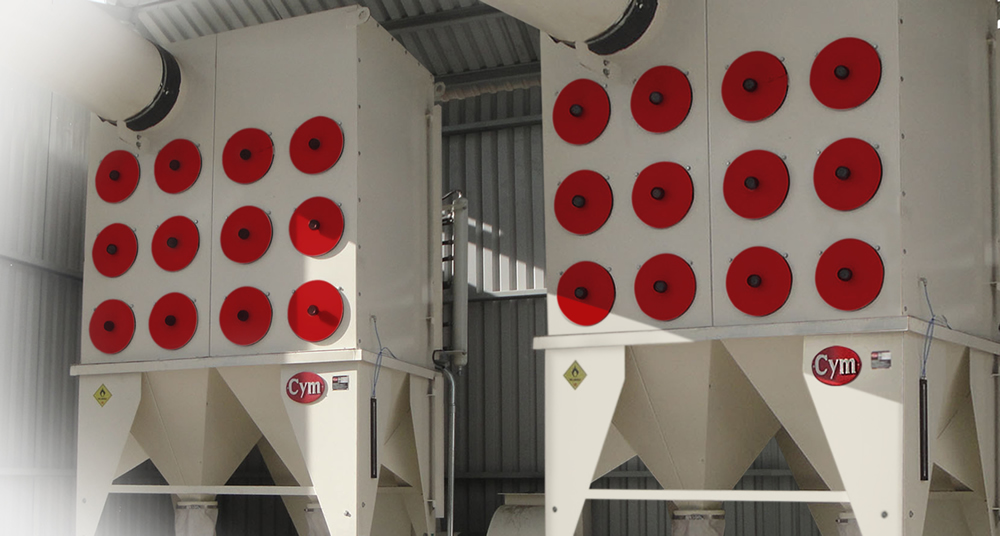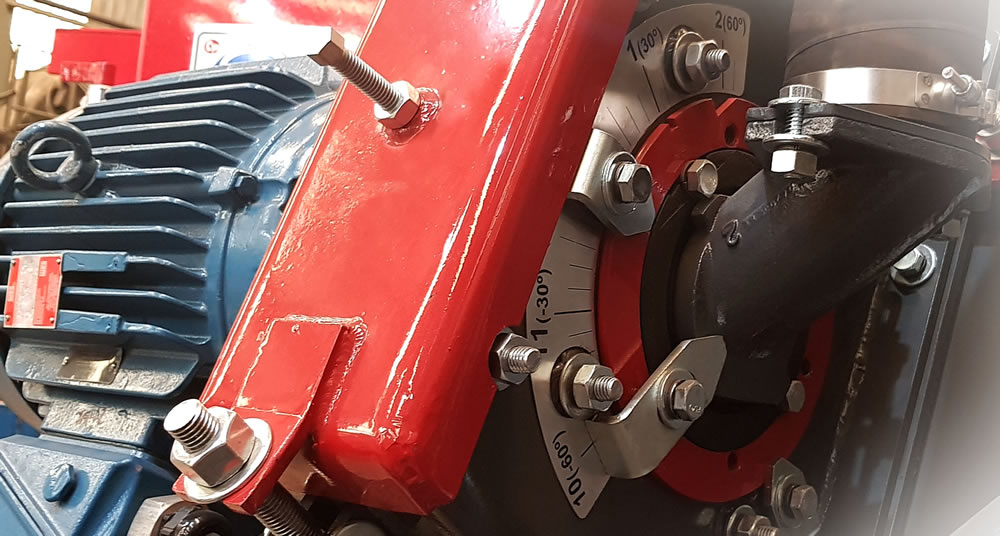 ABRASIVES AND SPARE PARTS
Complete line of spare parts for compressed air and turbine equipment, and metallic abrasives and mineral abrasives, meeting the specific needs of each client.