CYM Materiales SA offers their clients the complete line of blasting equipment by turbines and by compressed air for contractors who carry out work on site, with standard or special developments designed and adjusted to each need, which thanks to an exclusive design and applied know-how, ensure high productivity with a low operating and investment cost.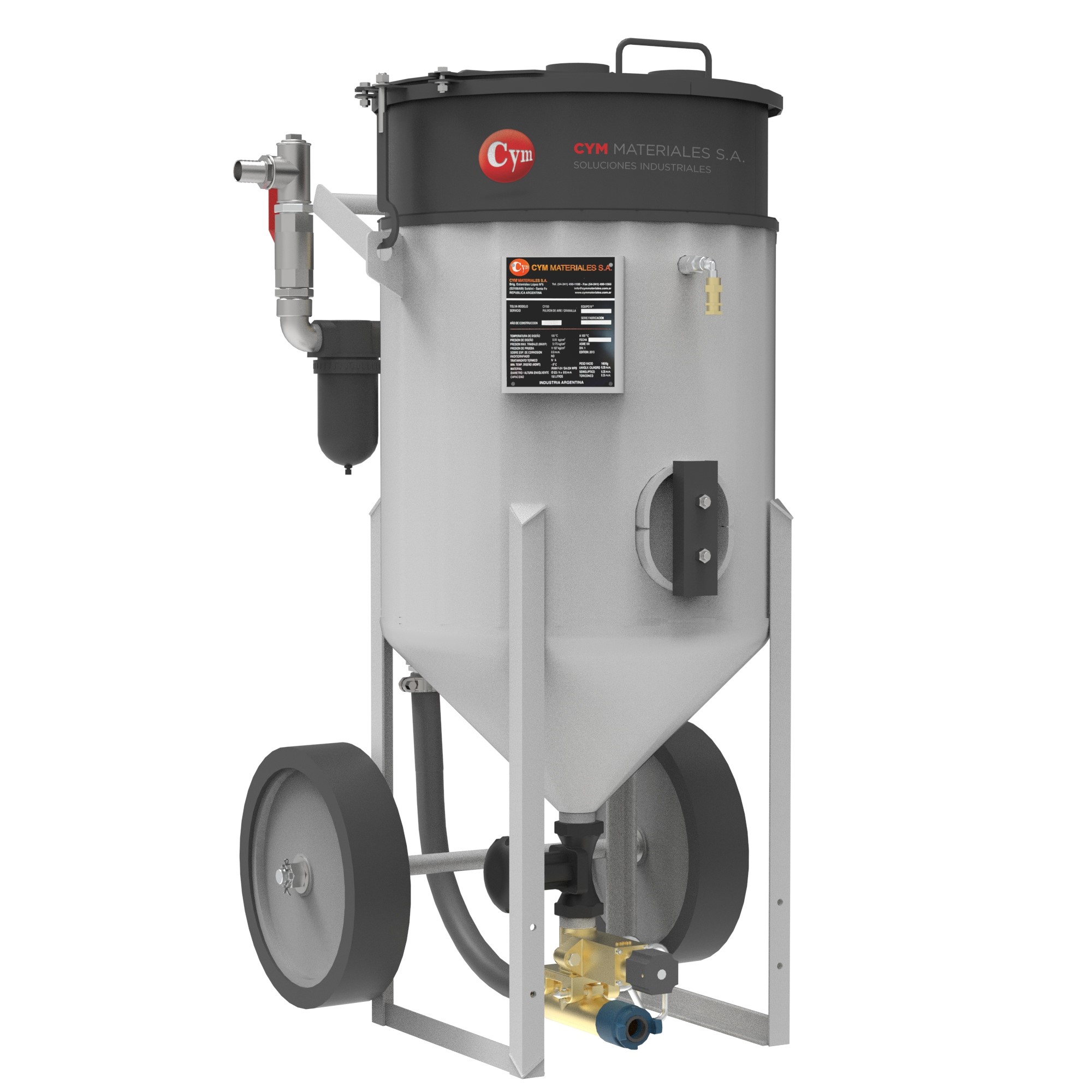 Manual blasting and Sandblasting Pot Machines for blasting rooms or on-site jobs that have compressed air and abrasive circuits designed for jobs with high levels of productivity, performance and safety.
Portable equipment by closed circuit by turbines for blasting floors or walls of steel or concrete, ships, oil tanks, etc. with productions from 30 m2 to more than 500 m2 per hour.
Closed circuit blasting equipment - compressed air continuously recycling the abrasive, retaining the dust generated during the blasting process. The equipment can be operated inside closed premises without risk to the operators or the facilities.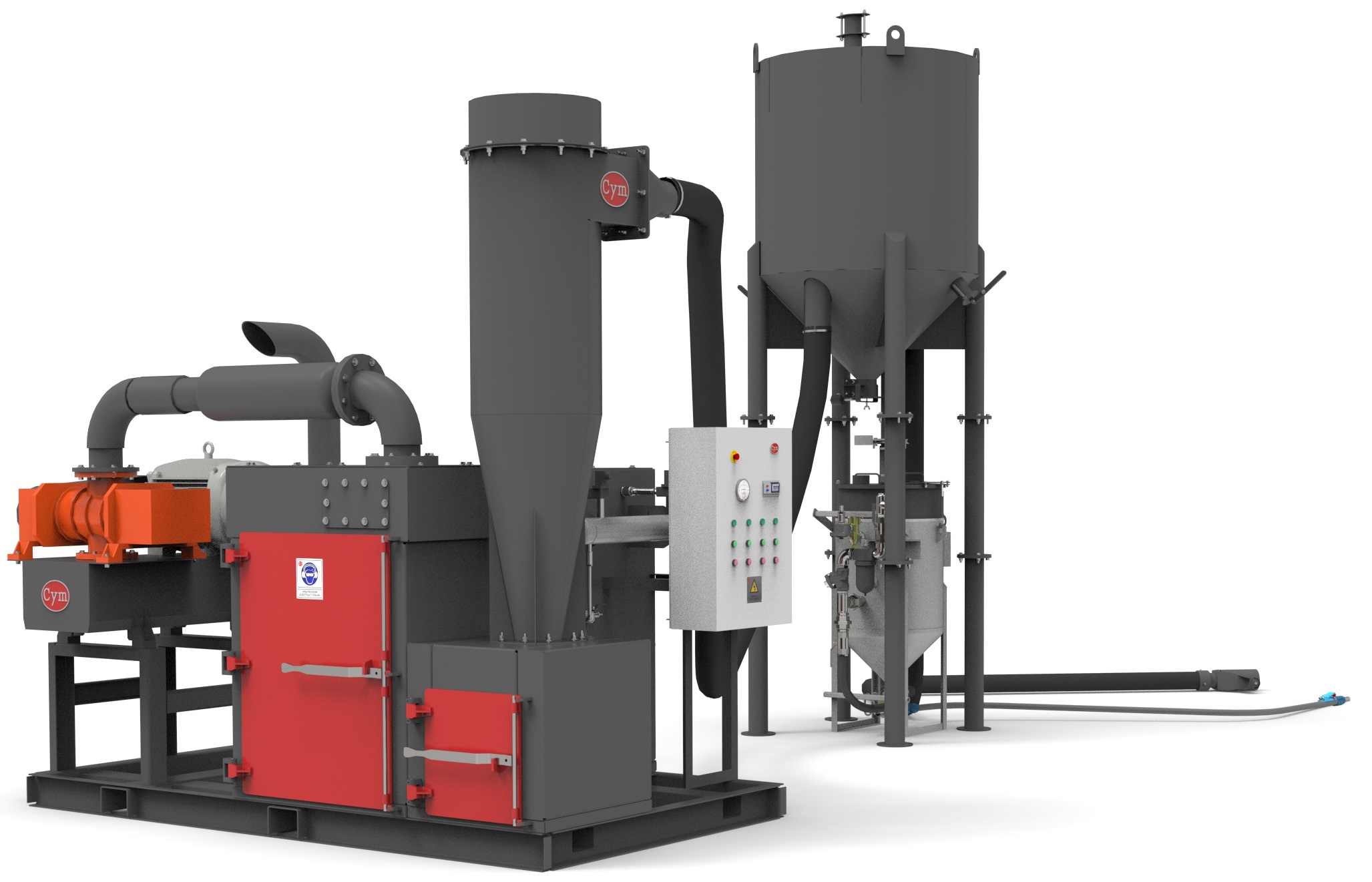 Abrasive vaccum recovery system or suckers for work in open or closed places, simultaneously transporting and recovering the entire range of abrasives used in steel shot blasting processes.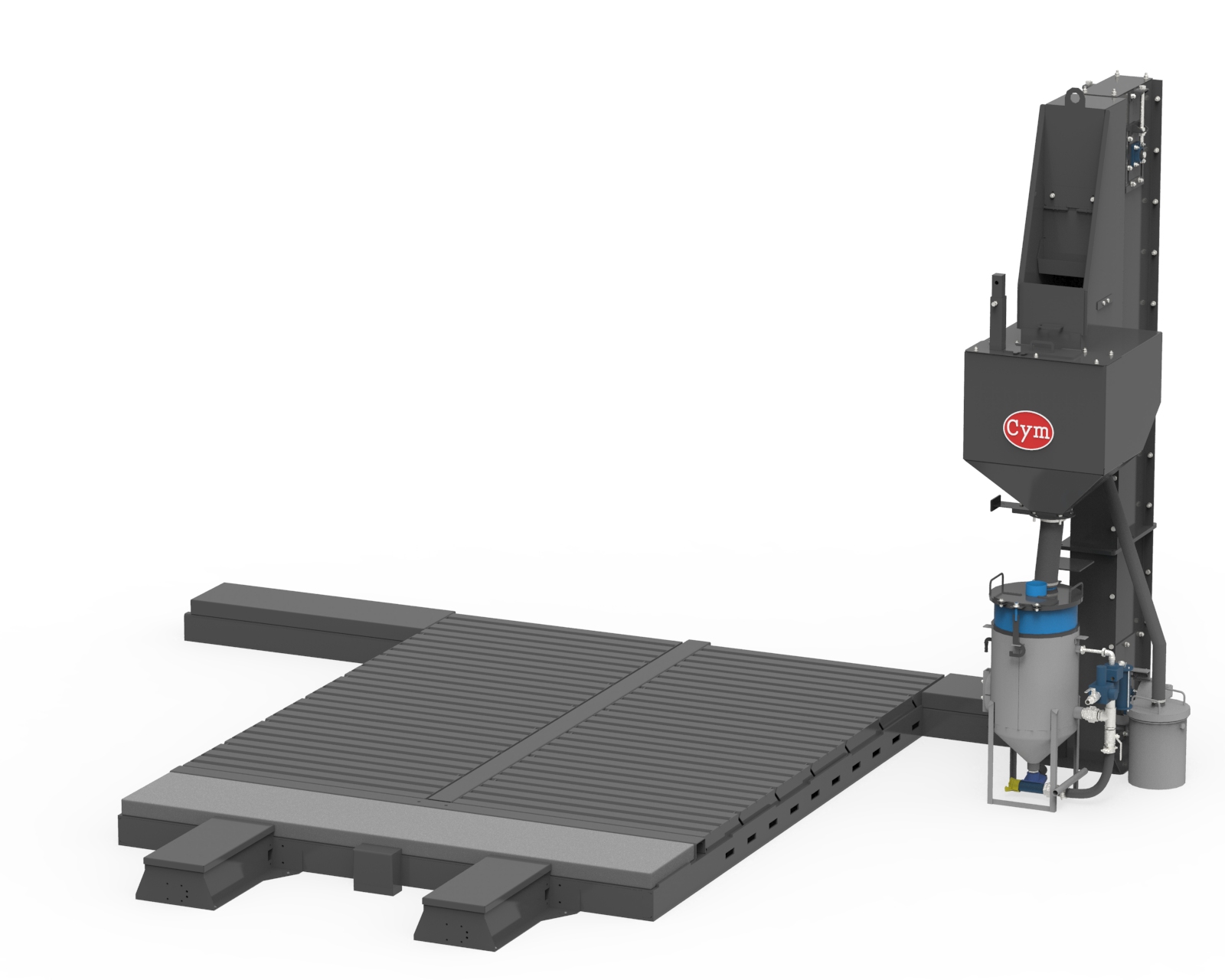 Abrasive cleaners for work on site or for fixed installations (blast rooms) with cleaning capacities from 1.5 ton to more than 200 ton hour
Ambient dehumidifiers to remove moisture from the air within blast rooms and paint rooms helping to prevent premature oxidation of treated parts.
Special Projects: In case the equipment you need is not found in these pages, please contact our Engineering and Sales department, so that they can help them develop the best equipment that meets your needs, seeking to reduce your costs. of operation and increase the profitability of your production systems..