Plates, Profiles, Pipes and Structural Steel Construction Shot Blast Machine
Cym Materiales SA manufactures continuous shot blasting machine for welded structural steel , profiles, bars, plates, steel strips and pipes according to the needs of each customer.
Three models of shot blasting machines allow you to select the correct equipment for each application.
PER R Equipped with 4 turbines and located at 90 ° with respect to the passage of recommended parts to process raw materials (angle profiles, L, H, etc. and tubes)
PER I : Equipped with 4 inclined turbines with respect to the passage of parts, they can process simple welded structures, spools and raw materials. Complex welded structures can be processed by passing twice through the equipment so that they are properly shot blasting

EST: Process all types of welded structures, spools and raw materials. Equipped with 8, 12 or 16 turbines, blasting the parts at multiple angles of impact achieve a correct cleaning and homogeneity
The conveyors may be a parallel roller bed or an overhead rail conveyor that introduces the parts into the chamber continuously. The machine may be equipped with in-line painting to avoid costly secondary handling of the parts.
The main uses and applications of shot blasting equipment in the steel manufacturing industry are as follows

Pre-blasting of raw material

Process prior to the manufacture of welded structures
Elimination of lamella and rust, improving the cutting, drilling, welding processes, etc.
Decreases the level of dust in the facilities
Shot blasting of welded structures

Process prior to the application of a coating (paint)
Leaves the surface clean, free of rust and lamella
Increased surface roughness improving the anchorage of the coating to be applied
---
Alternative and complementary machines
Preservation lines
Recommended when manufacturing time are lengthy or for a long storage times period
Complete blasting and painting lines

Horizontal passage (CH-H) for raw materials, plates and H profiles and pipes
Vertical passage (CH-V) for plates
Shot blasting machines are complemented by paint booths and in-line drying ovens for shop primer applications, thus avoiding unnecessary manipulation of parts with high productivity and low operating cost
Paint booth for welded structures
The 3D continuous flow combined shot blasting, painting and drying facilities are an ideal solution for the treatment of all types of welded structures
The 3D continuous flow line, developed for processes that require high production, process flexibility and diversity of parts, allows to apply coatings on elements of different shapes, weights and sizes.
The 3D concept significantly reduces the area occupied in the paint line, minimizes downtime, ensures quality in the treatment of parts and works with a minimum operating cost.
Blastroom
Flexible blasting process allows to process all kinds of pieces that, due to their size or complexity, cannot be processed in automatic shot blasting machines
One or more operators are inside the blastroom during the blasting process using pressure blast pot to project the abrasive.
A protective suit and a helmet protect the operator from abrasive impact,
In combination with nozzle manipulators installed in the blastroom, surfaces can be automatically processed
---
Advantages of wheel blast machines
Higher production volume, minimizing operating cost.
Enhanced finish consistency of processed pieces.
Automatic shot blasting process, which does not require skilled labor.
With proper equipment operation, there are no health problems for the staff, or damage to the facilities.
They do not pollute the environment
---
Ver videos relacionados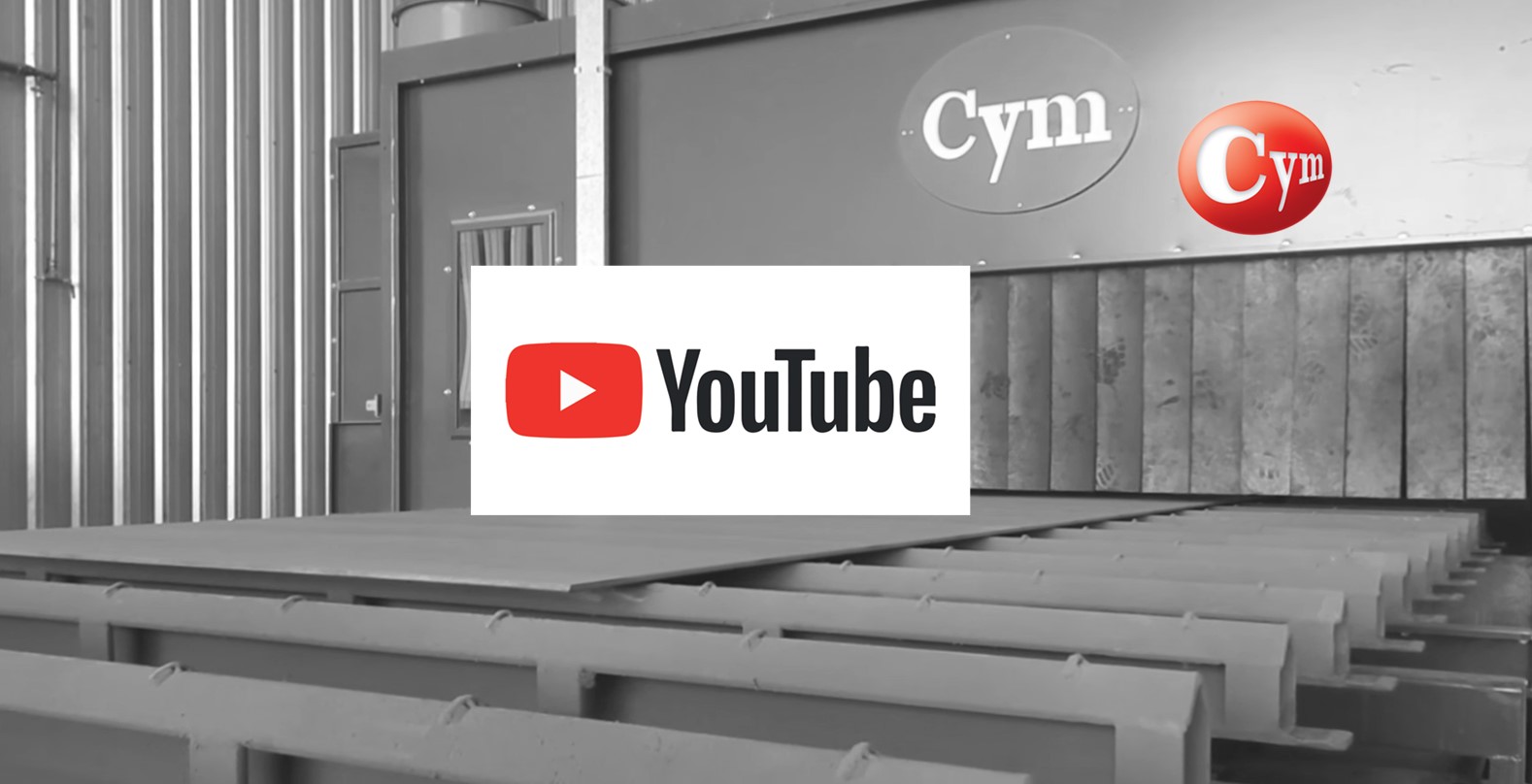 ---
Special project
In case the equipment you need is not on these pages, please contact our Engineering and Sales department, so they can help you develop the best equipment that meets your needs, seeking to reduce your operating costs and increase profitability your production systems